With in-built audio, video features, Wi-Fi and Bluetooth connectivity
Heads-up display enables hands-free usage
We offer Smart Glasses from Epson, Realwear, Vuzix and Microsoft
Complete AR Software Platform including infrastructure to store content on premises or on the cloud
Customised to customer environment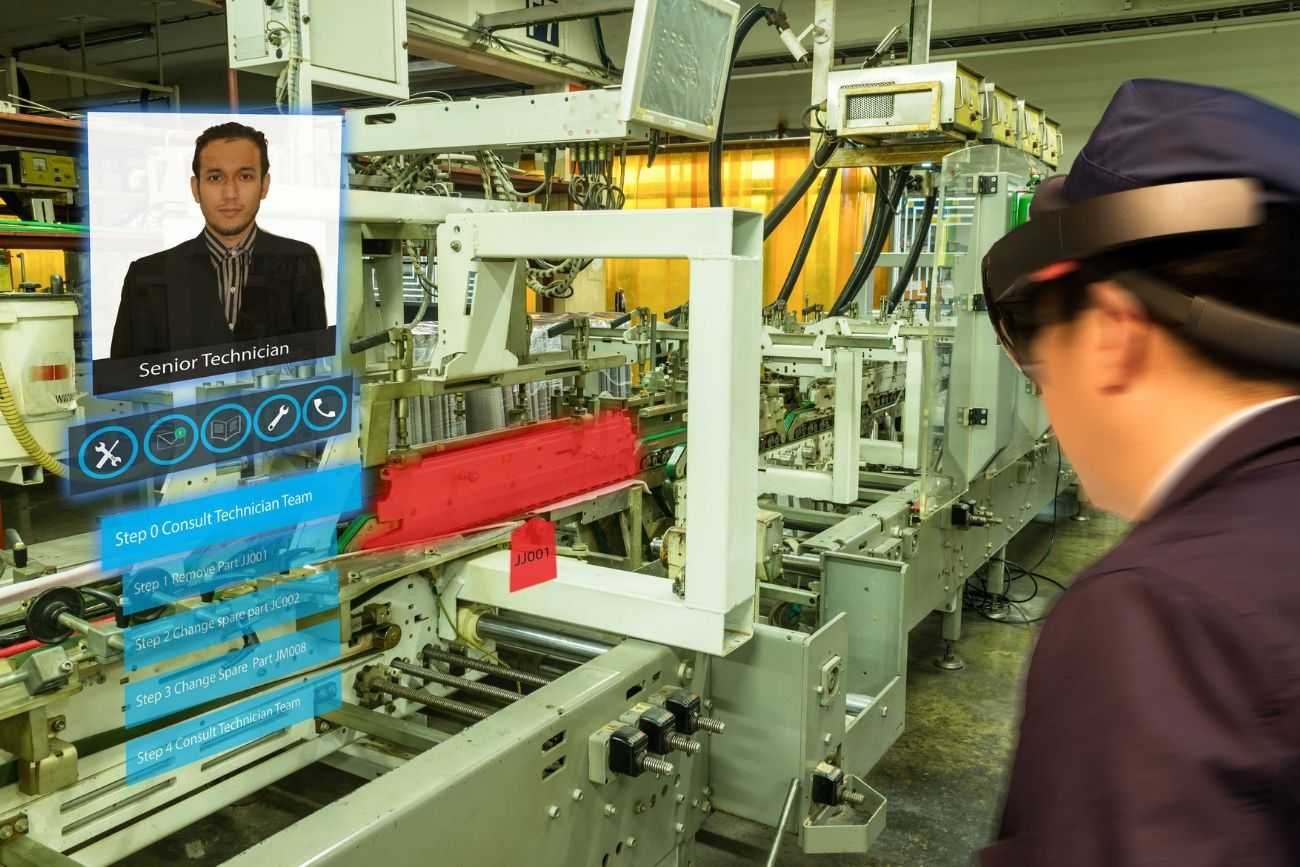 Remote Assistance
The Xenvis Remote Assistance Solution provides a hands-free way of communication and allows for quick response, inspections and cost effective problem solving. It enables easy digital documentation of records and compilation of cases.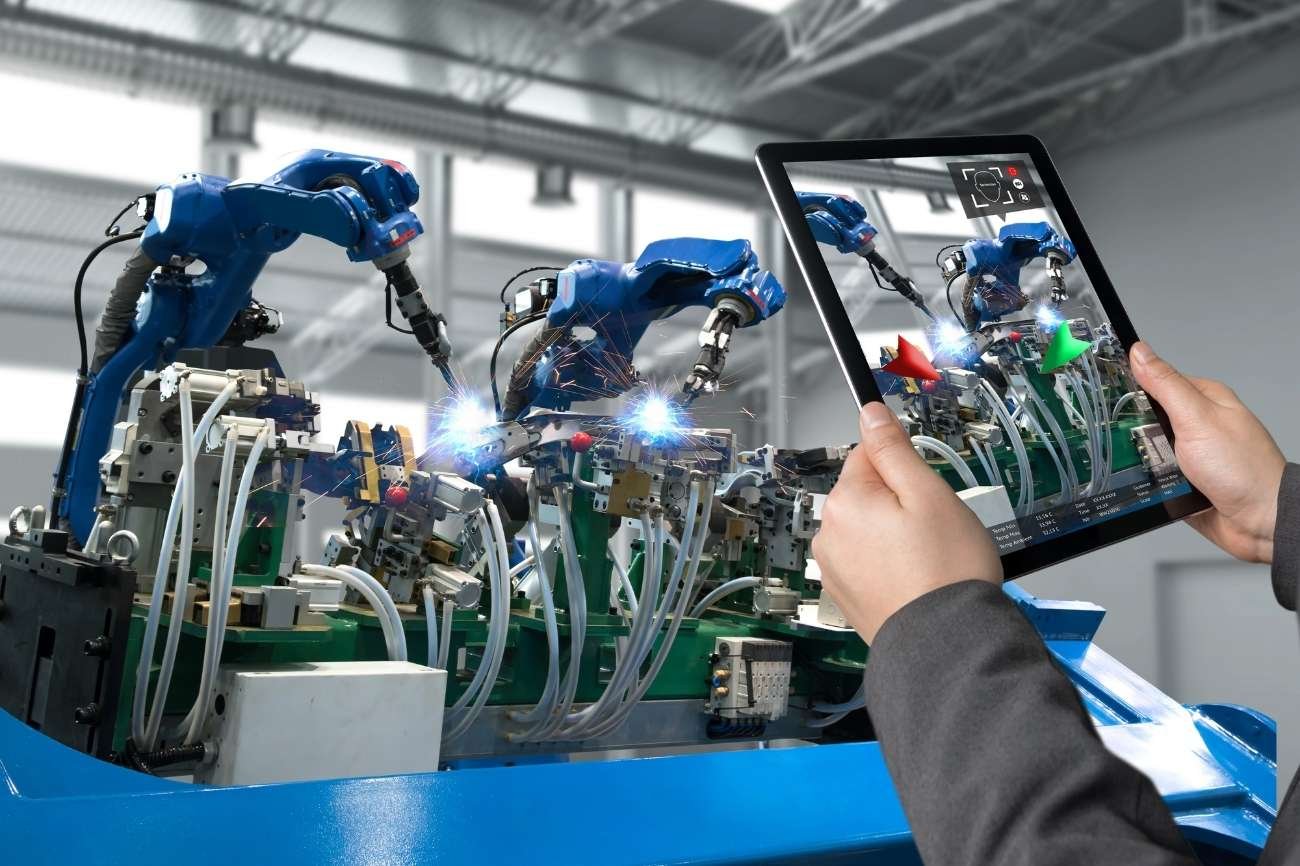 Training & Skilling
The Xenvis Training Solution provides a hands-free way of training unskilled personnel by using visualisation techniques and allowing experts to guide & oversee hands-on training from any location.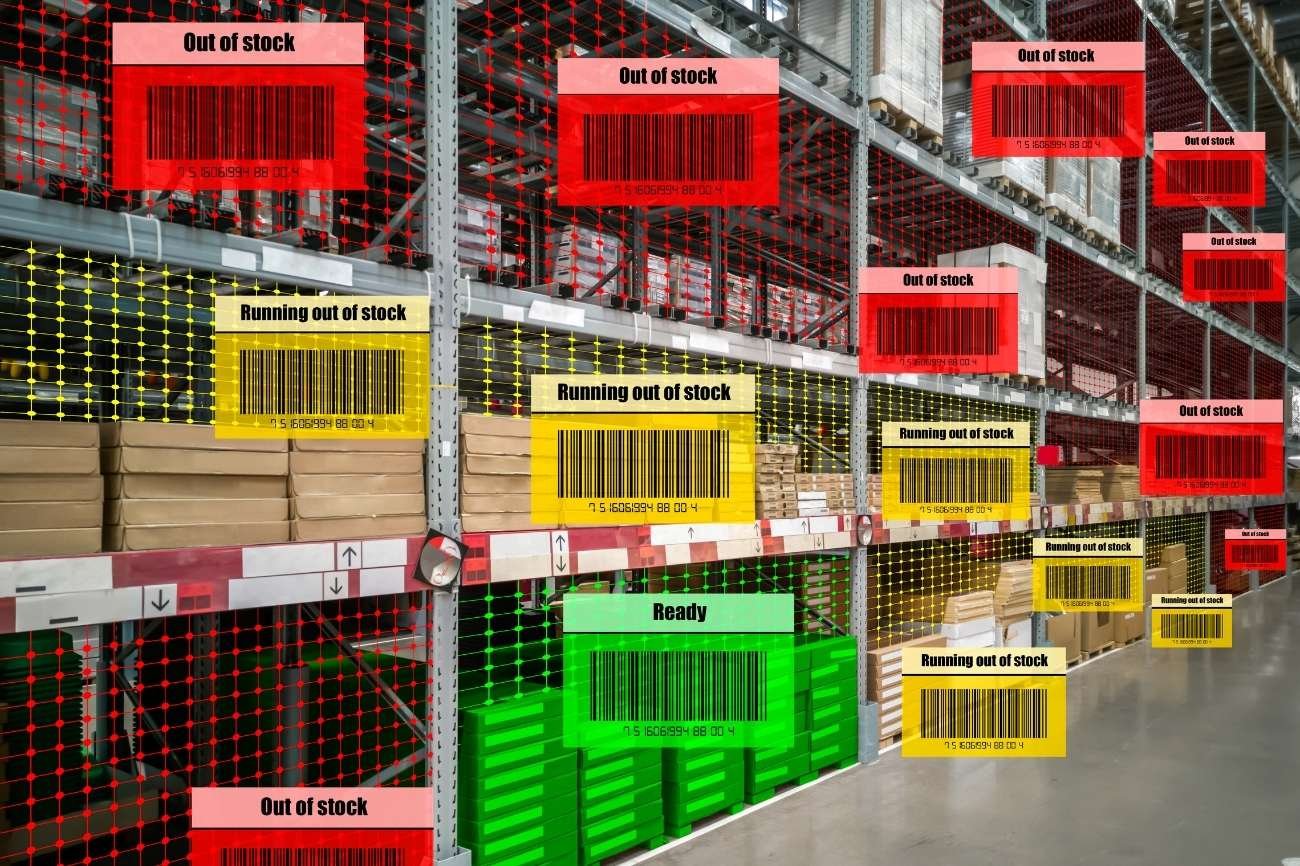 Logistics & Warehousing
Our Warehousing Solution enables easier input of inventory, pick-list to dispatch procedure, inventory checks and can be integrated with ERP for more effective management of inventory.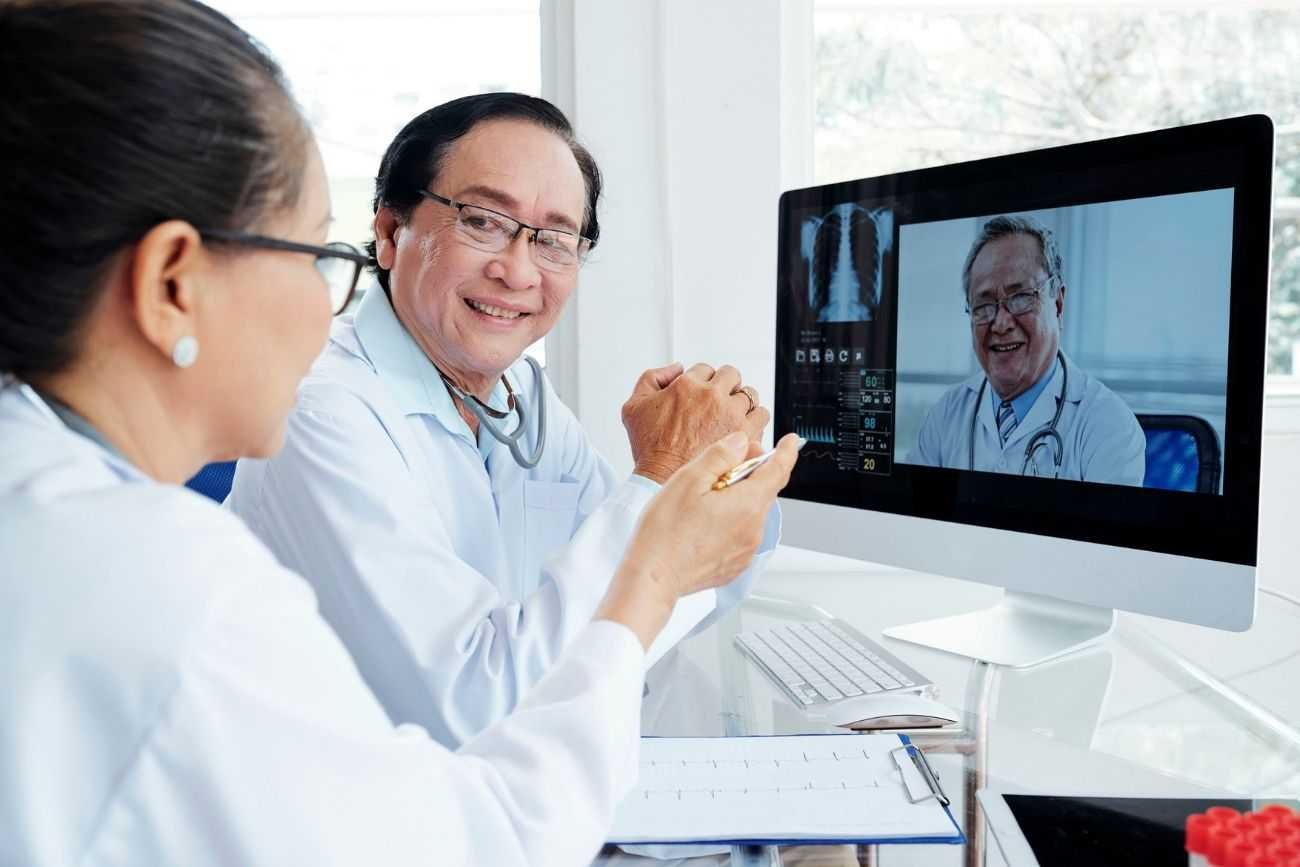 Telemedicine
The Xenvis solution that enables "personal touch" to doctor-patient interaction during remote patient care and allows trained personnel on the spot to examine patients by following instructions of expert doctors.
Live Surgery
Our solution allows specialist doctors at remote locations to get a first person view of surgeries in real time and speak to surgeons, with continuous visibility into patient's vital stats.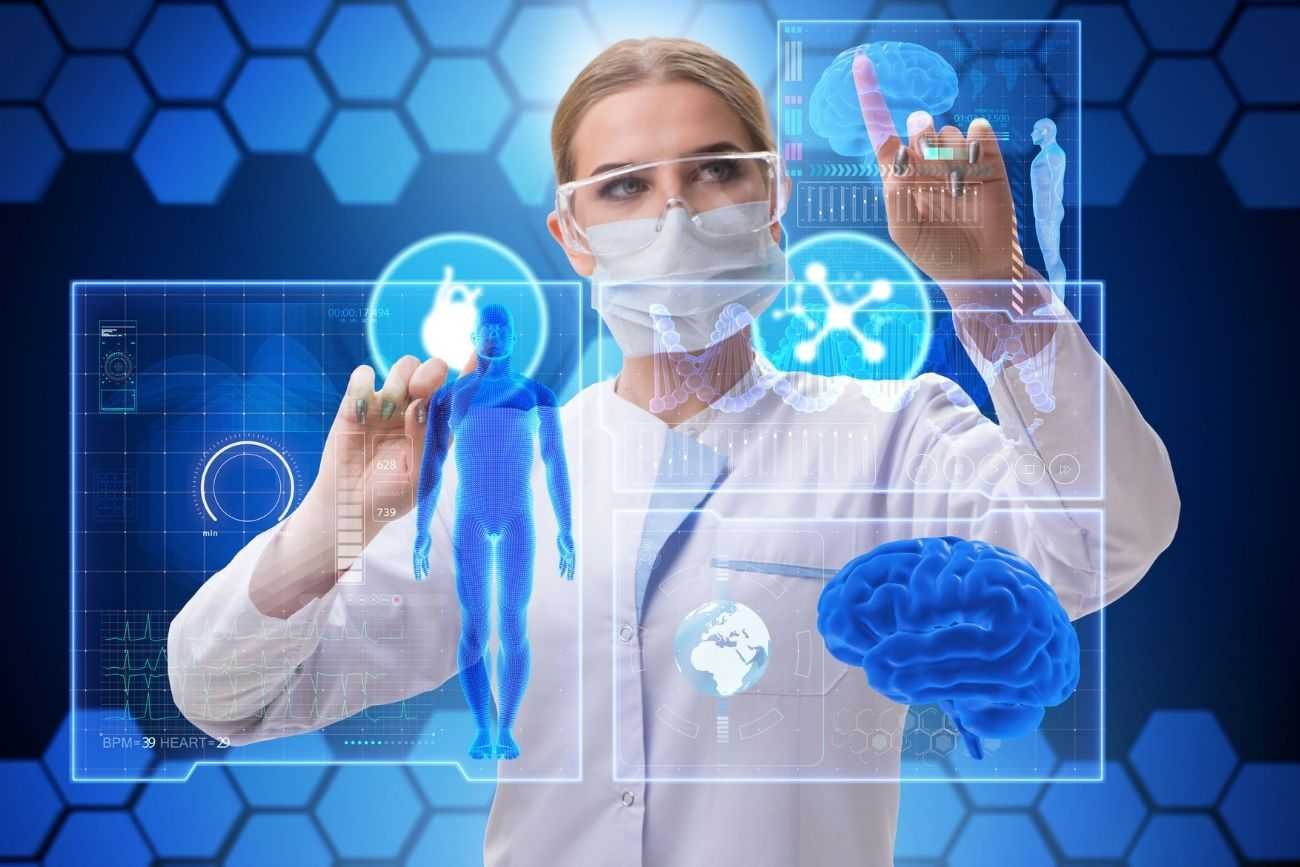 Medical Education
A solution that enables students to better understand concepts by getting a clear first person view of medical procedures. Saved data can be accessed by students at any time and place.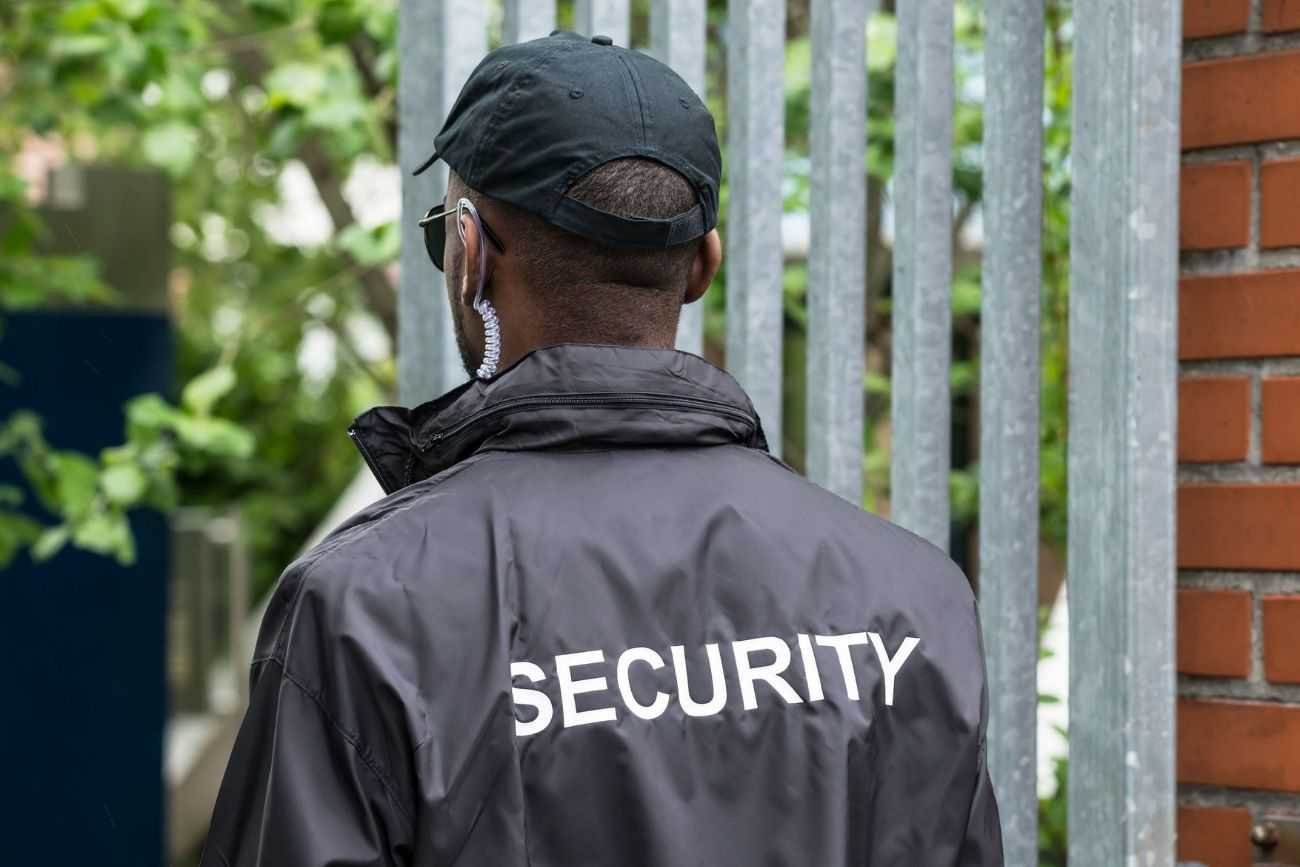 Surveillance
A hands-free solution that enables law enforcement personnel and private security personnel to observe and record the surroundings in order to secure locations and provide a higher level of security.
Detection
Hands-free solution with features such as facial recognition, vehicle license plate recognition, real-time language translation and access to back-end records to help security personnel identify a person of interest.
XENVIS CAN HELP BUSINESSES ACHIEVE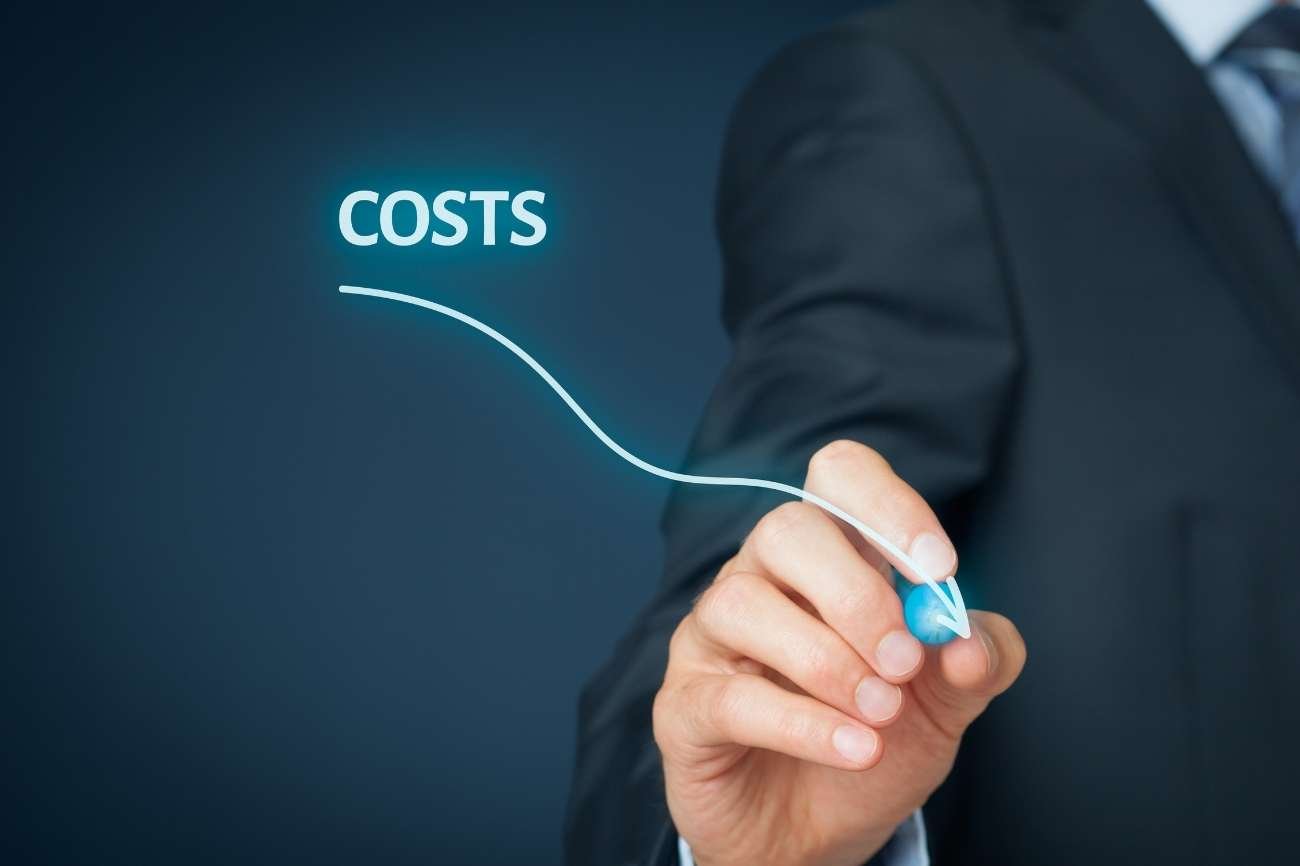 Client Focused
We put our best efforts to understand the industry type and customise our solutions to fit the use-case
Complete AR Solutions
Our solutions include hardware, software, support and training
Best Value Proposition
We have our in-house products and have partnered with world class hardware and software providers to provide complete solutions targeted to benefit vast industries
CUSTOMER 
TESTIMONIALS
Xenvis services key customers across various sectors. We have delivered Augmented Reality solutions and products to Bajaj Auto, Siemens, BPCL, NTTF, Panacea Biotec Pharma, RCCPL, Clearpack Automation, Tenova Delkor and many more.
"We at NTTF are very satisfied with the use of Realwear Glass application from XENVIS. It really adds tremendous value in distant learning to give learners a real time learning exposure. This has helped us to maximise our equipment and resource utilisation with out compromising on content delivery. Its versatility to adapt to different platforms like MS teams and zoom make it very easy to operate and work with."
– B.V. Sudharshan, Dy. Managing Director of Nettur Technical Training Foundation (NTTF)