OVERVIEW
Xenvis offers innovative visualisation solutions based on the best Extended Reality platforms to solve key business issues. We offer cloud hosted solutions that include complete suite of hardware and software platforms that are ready to be deployed on day one. At Xenvis, we put our best efforts to understand your industry type and customise our solutions to fit your use-case and we are positioned to be as one of India's fastest growing Extended Reality Solution providers.
The solutions are targeted towards addressing a host of challenges involved with remote assistance, logistics handling, remote health management, security and live media streaming. Our solutions can fit into various horizontal use cases such as training, remote assistance, security and safety across vertical markets such as Manufacturing, Logistics, Energy, Education, Healthcare, Telco, Construction, Automotive, Aviation, Defense and Tourism.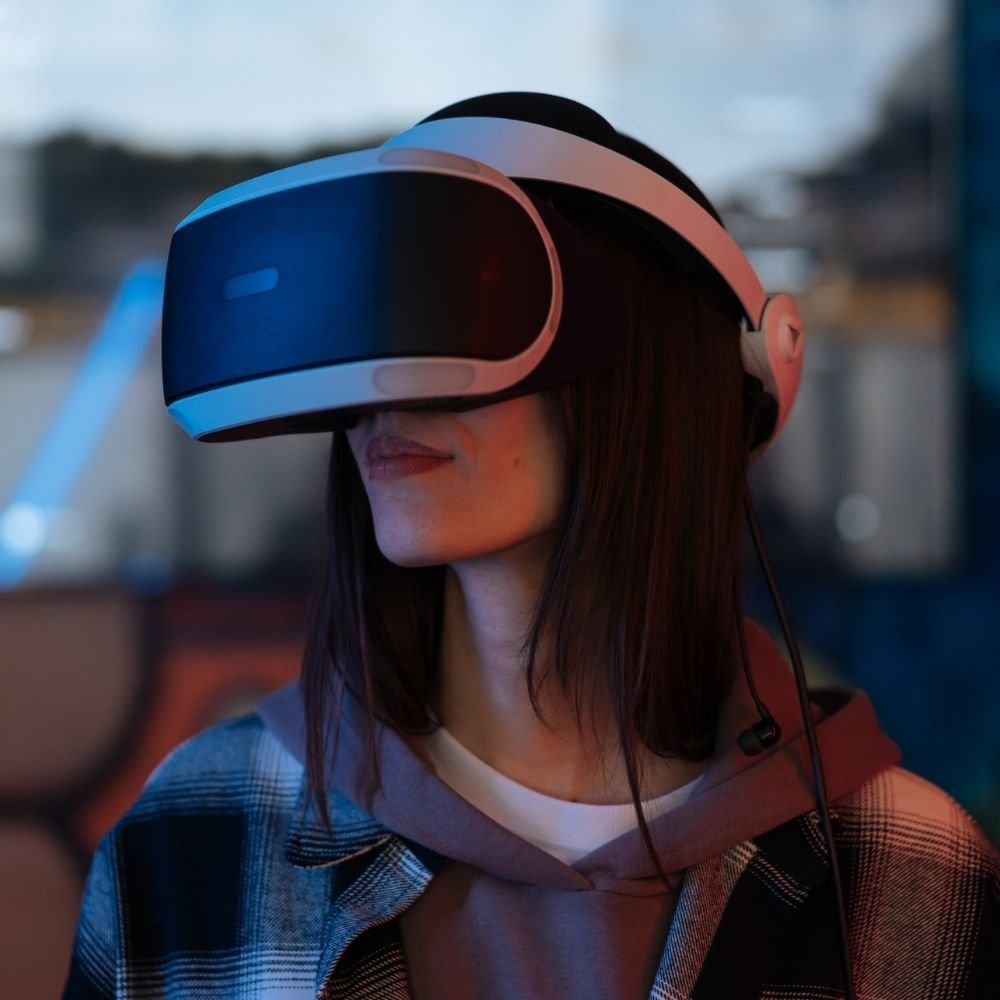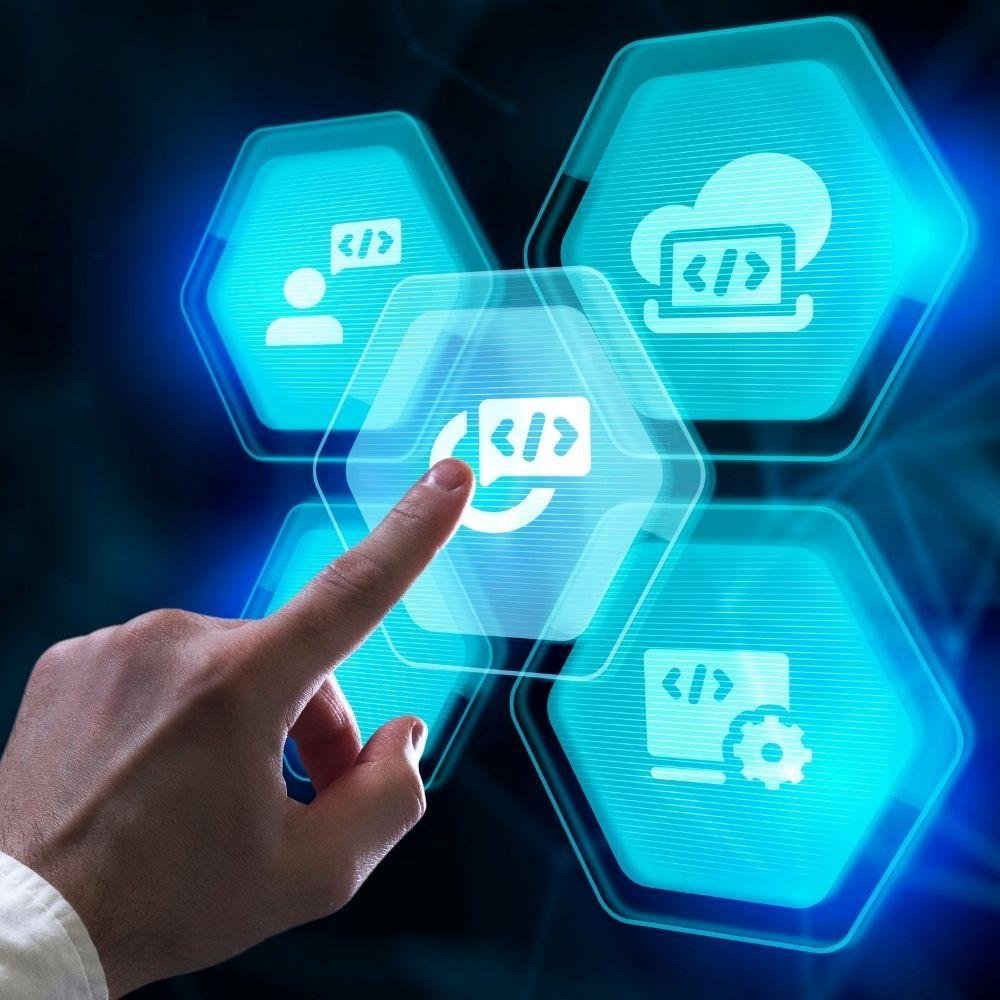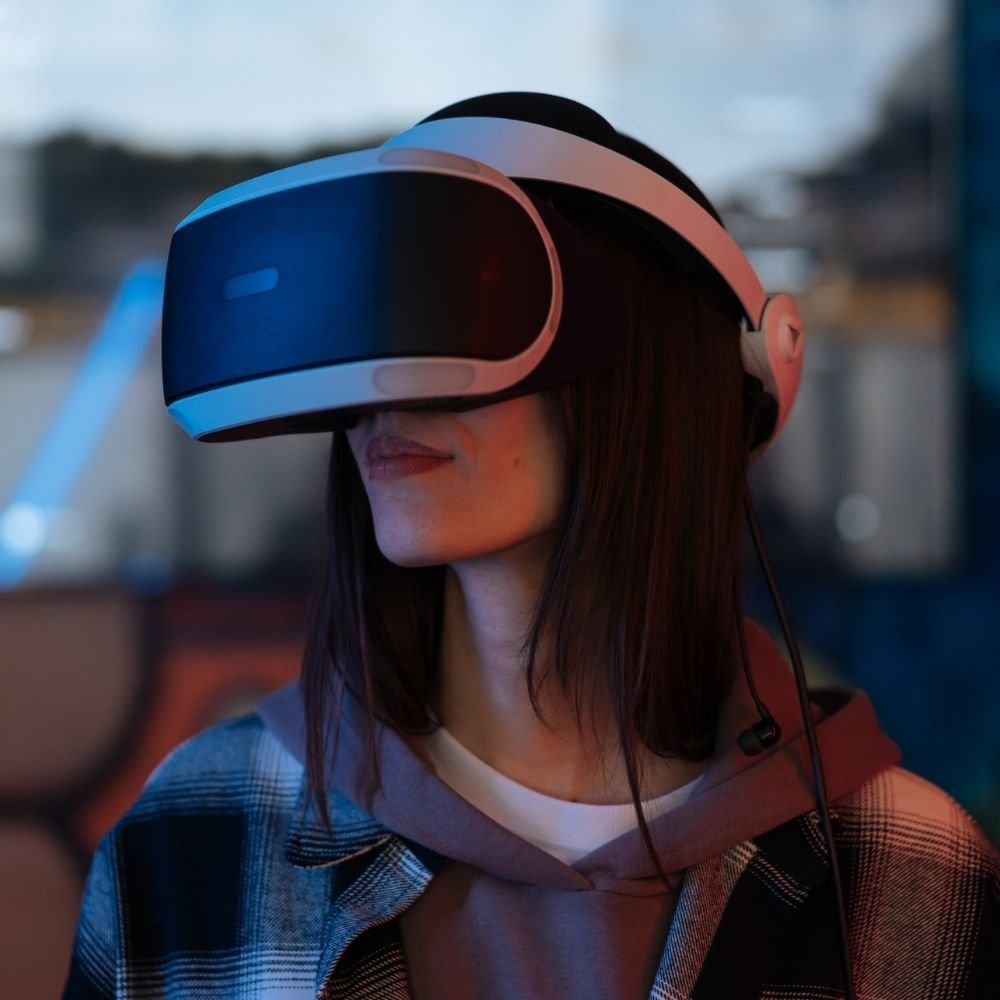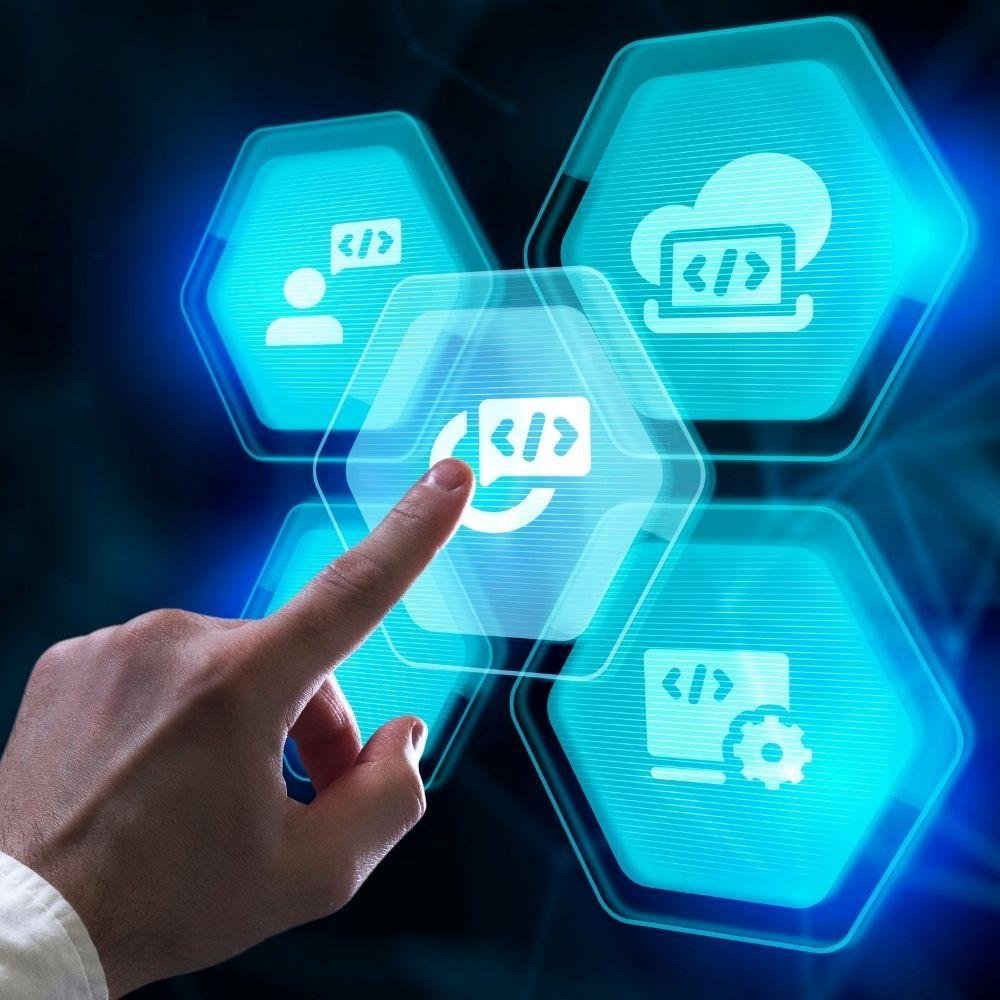 WHY CHOOSE

XR
With the application of our XR Platform, you will be able to enhance and transform your business.
Improvement In Employee Productivity
Reduction In Training Costs
Improvement In First Time Fix Rate
Reduction In Rework Costs