Over the years, real estate marketing has evolved from print ads to online listings, and now, Virtual Reality (VR) is taking it to the next level. By providing potential buyers with an immersive and interactive interior walkthrough experience, Virtual Reality is changing the game for real estate agents and developers.
Virtual Reality is revolutionizing the real estate industry and has become a crucial tool for marketing and selling properties. There are several reasons why VR is transforming the industry and has become an indispensable part of the real estate agent's toolkit.
Firstly, VR interior walkthroughs offer potential buyers a unique and immersive experience that traditional photographs and videos cannot match. By putting on a VR headset, buyers can fully immerse themselves in the property, walk around, and interact with the environment in a way that was never possible before. This allows them to gain a much better understanding of the property's layout, room sizes, and how different areas of the property flow together, leading to a more informed buying decision.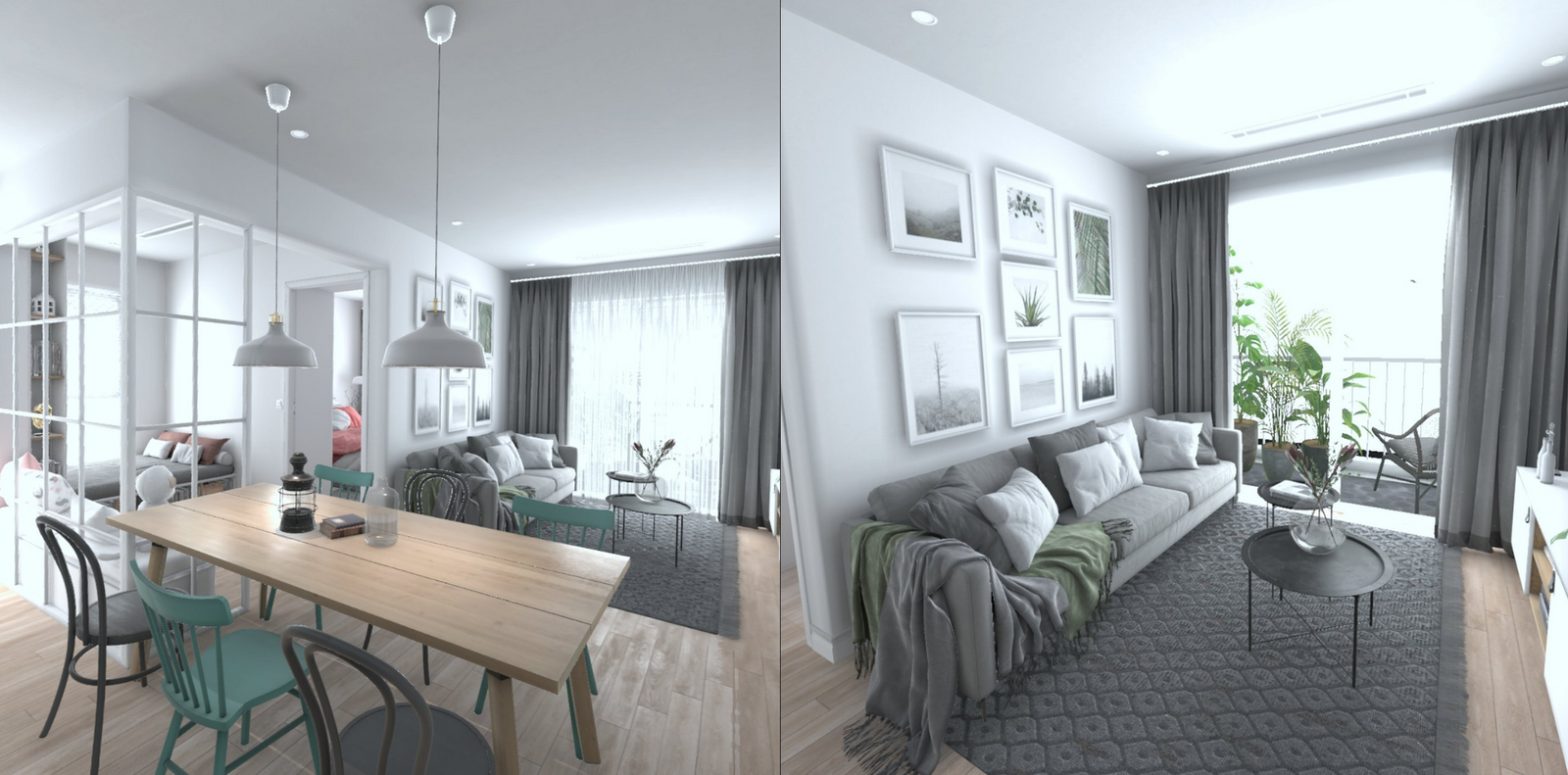 In addition to providing a more immersive experience, VR interior walkthroughs can also save potential buyers time and money. Rather than physically visiting multiple properties to find the right one, buyers can narrow down their search by exploring properties virtually. This is particularly helpful for buyers who are relocating from out of town or who have busy schedules.
Furthermore, VR interior walkthroughs are especially useful for developers who are selling off-plan properties. With Virtual Reality, developers can showcase the finished product before it is even built, giving potential buyers a clear idea of what they can expect. This is particularly useful for buyers who struggle to visualize spaces based on floor plans and elevations.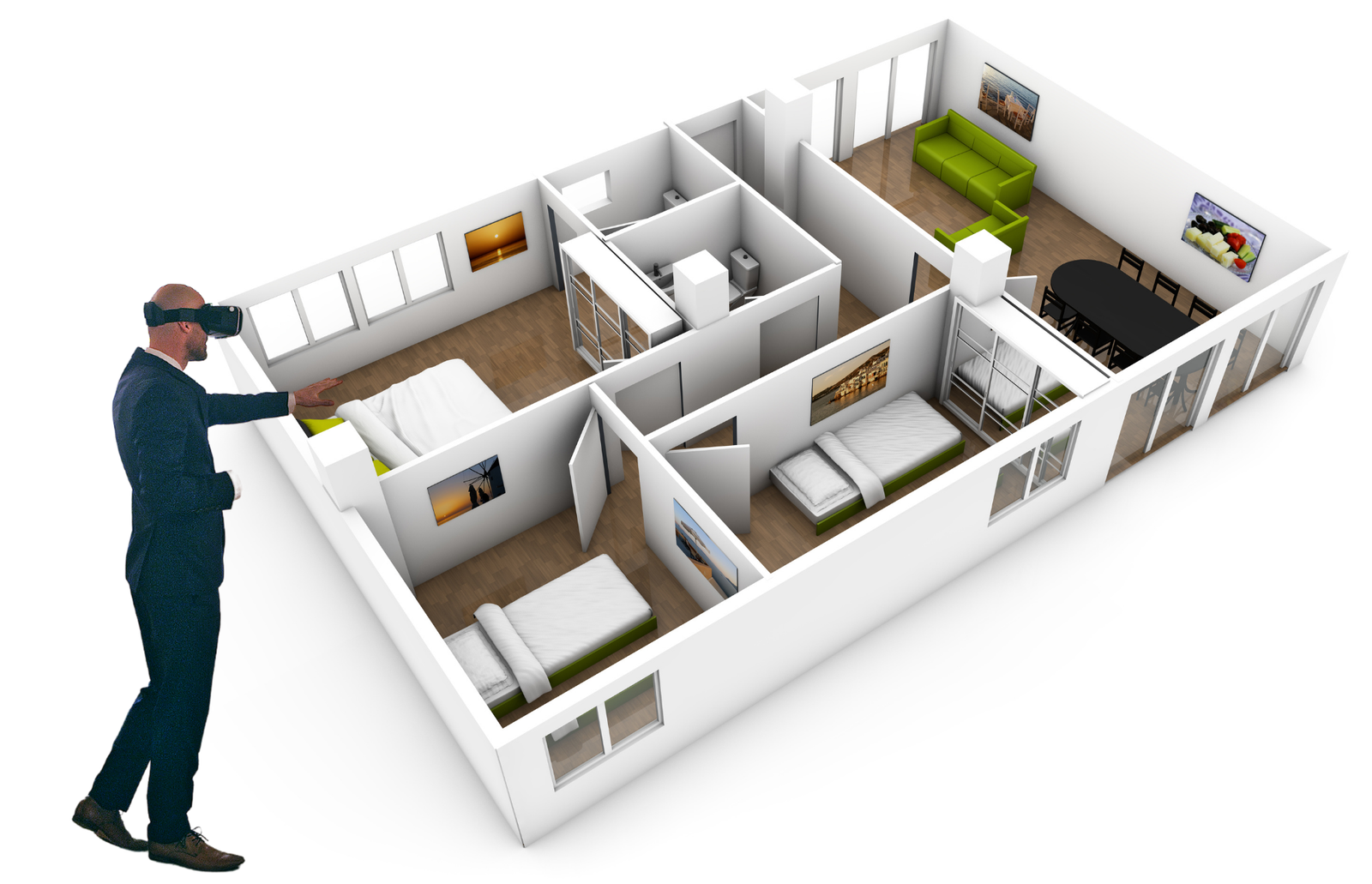 Moreover, VR interior walkthroughs can be used to create virtual staging. Virtual staging can help real estate agents and developers showcase a property's potential without the need for physical staging. This can be particularly helpful for properties that are vacant or unfurnished. With virtual staging, buyers can see how the space could look with furniture, decor, and other accessories, and also customize the interiors in real-time, thereby helping them to envision themselves living in the property.
In conclusion, Virtual Reality interior walkthroughs have numerous use cases in real estate, providing potential buyers with an immersive, interactive, and cost-effective way to experience properties and helping developers to market and sell properties more effectively. As Virtual Reality technology continues to improve, we can expect to see even more innovative use cases emerge, further transforming the real estate industry.